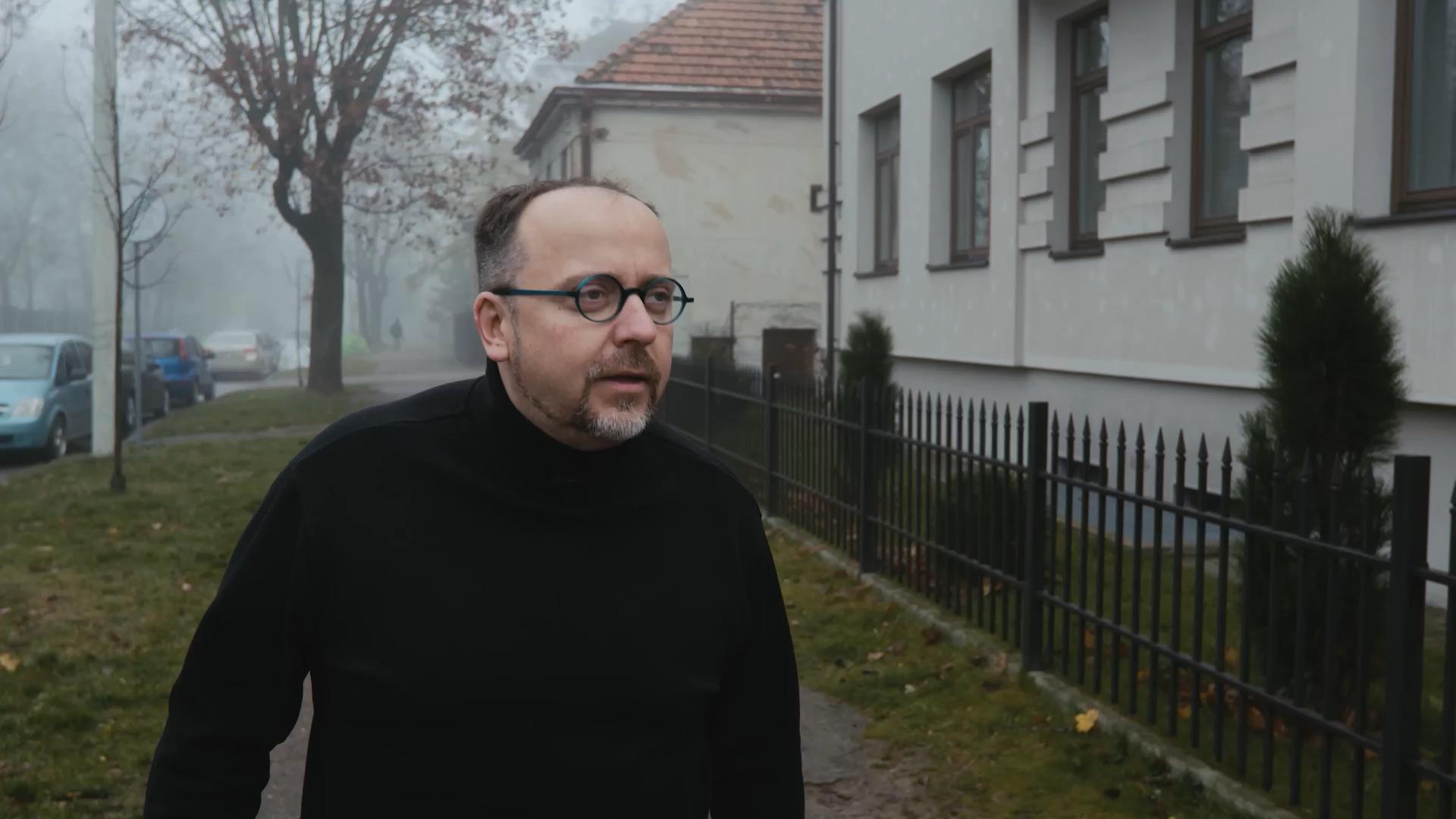 SPECIALIST DENTISTS FROM EACH FIELD OF ODONTHOLOGY AND A LABORATORY OF DENTAL TECHNICIANS
Teeth whitening with BEYOND
Laboratory
Dantų Estetika's laboratory has assembled a team of technicians who perform the works to the highest standards of quality and use certified, EU-compliant materials to produce beautiful and long-lasting dental restorations.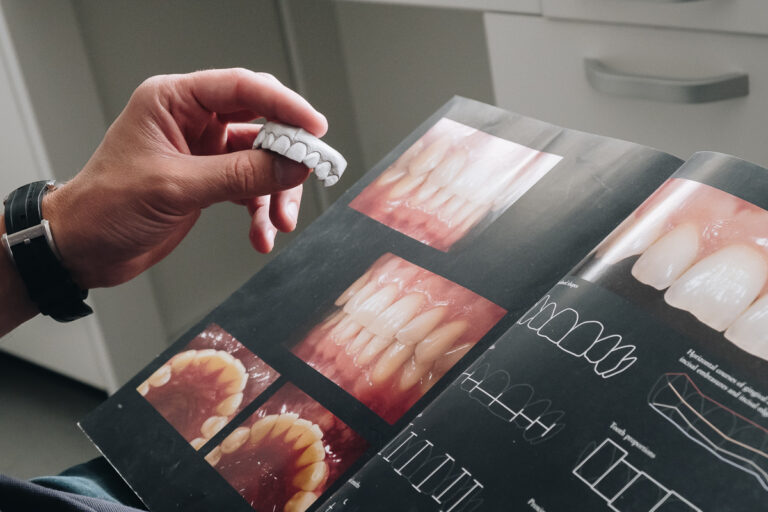 News entries
Learn about the latest trends and dental care technologies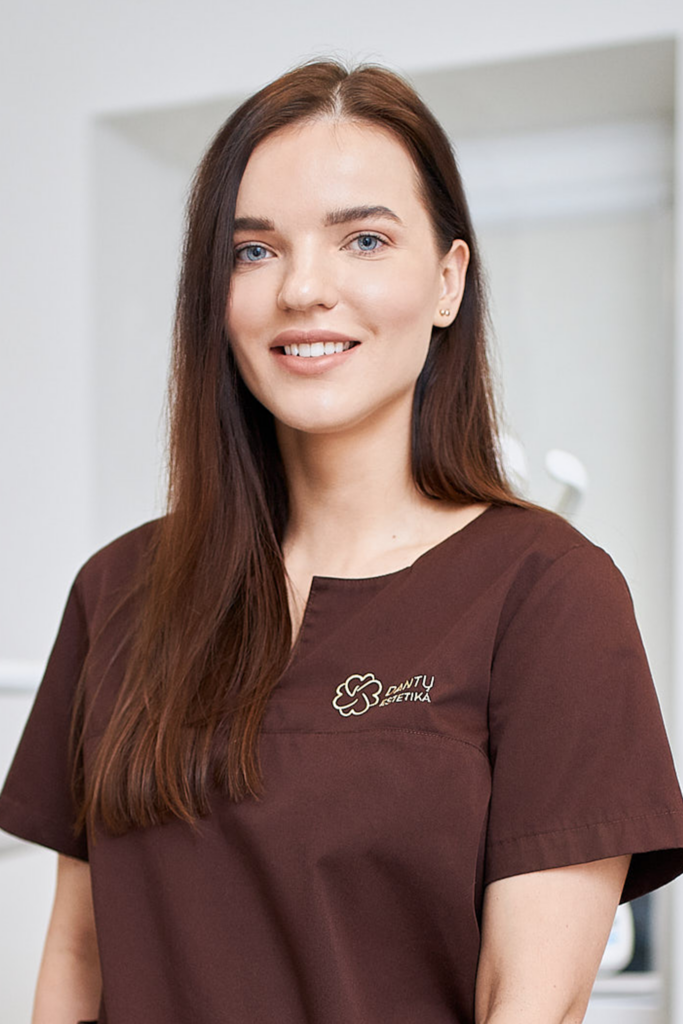 DENTIST - AESTHETIC FILLING SPECIALIST
Newsletter
Subscribe to our newsletter. Be the first to know about news and special offers.